Dedicated Commitment
We want you to feel completely relaxed during your visit to our farmhouse in the North Norfolk village of Hindringham. If there is anything you are a little concerned over, please let us know and we'll discuss all of your options.

Workshops

Choose between making cold-pressed soap, skincare products or perfume making. Workshops are for everyone: young or old, male or female. One to One workshops can always be adapted to your individual needs. Relax and have fun in the beautiful North Norfolk countryside.


Hobby to Business

We have a workshop designed especially to help if you wish to turn your hobby making soap and skincare into a successful business.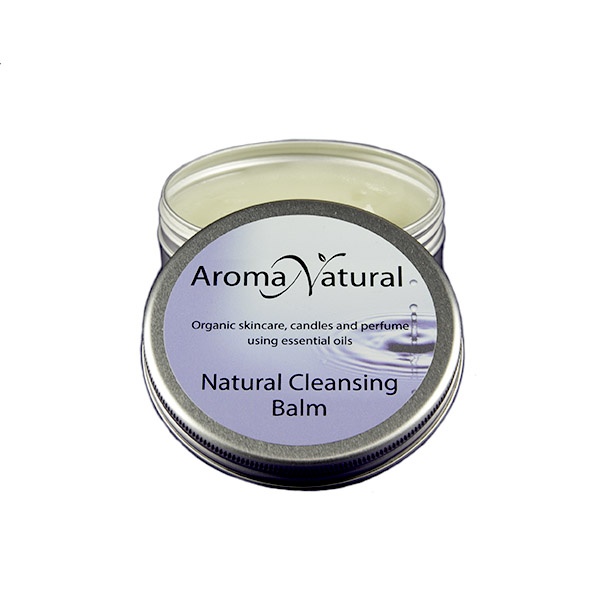 In this workshop/course we will look at all the different types of oils/butters that go into making skincare products. You will make your very own cleanser, toner and moisturiser to take home with you.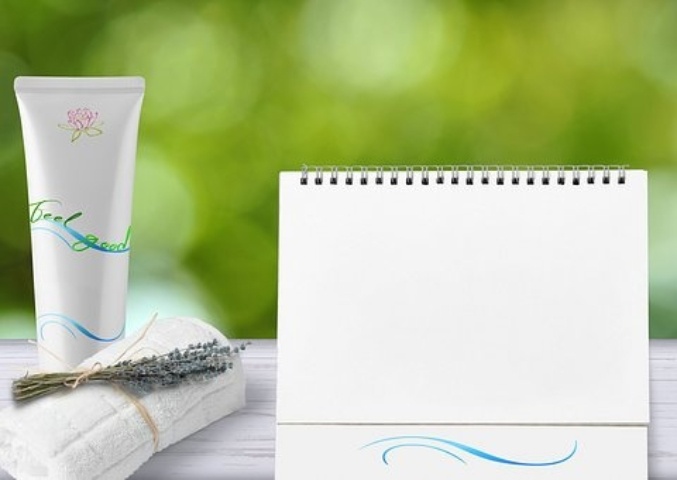 Hobby to Business
Want to start your own skincare business.

This One to One workshop will help you with EU regs. packaging, marketing and much, much more as well as making your selected product.