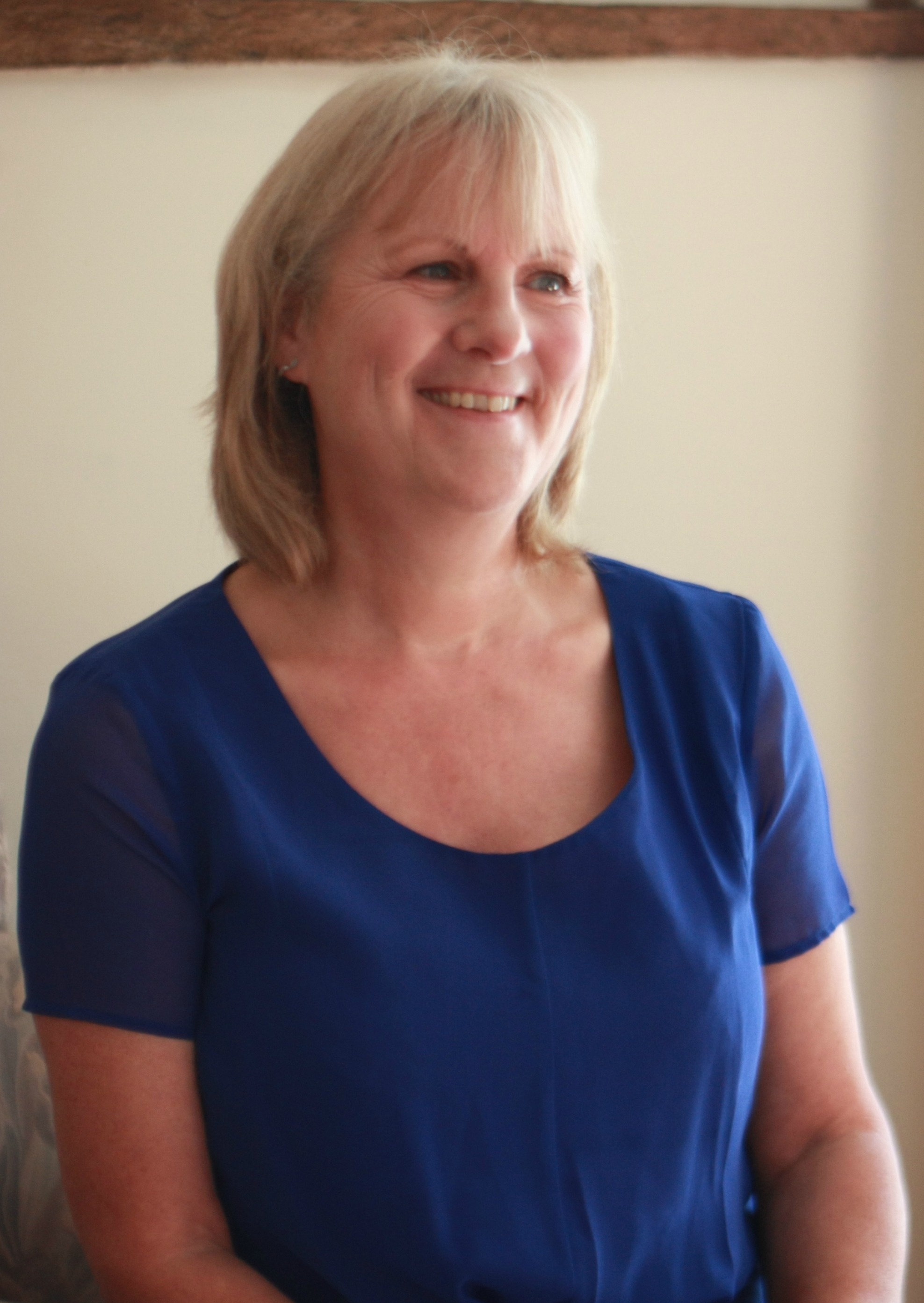 My chemical free journey began as a child with my mum using witch hazel, lavender oil, olive oil and bicarbonate of soda - so, as you might guess I have a huge interest in using herbs, essential oils and holistic remedies.

For the last fifteen years I have lived in Hindringham, North Norfolk which is a lovely village about four miles from the fantastic, popular North Norfolk Coast and its here that all my workshops take place.

We had a fantastic herd of Gloucestershire Old Spot pigs and my days were taken up making sausages and bacon which we sold to shops and at Farmers Markets in Norfolk. When huge increases in costs forced us to sell the herd I had more time on my hands to start making my own skincare products and I soon realised there was a gap in the market for my products.
I had a successful business formulating and selling natural, organic products and was even featured on Countryfile with Julia Bradbury when we re-created a natural, chemical free perfume called Poppyland. Fast forward and I am now teaching other people to make their own products using natural ingredients.
For some people, they not only want to make the products they want to sell them, so, this is where I step in and help with the EU regs. packaging, marketing, branding etc.

Below are a few photos of all the animals that are and have been around us :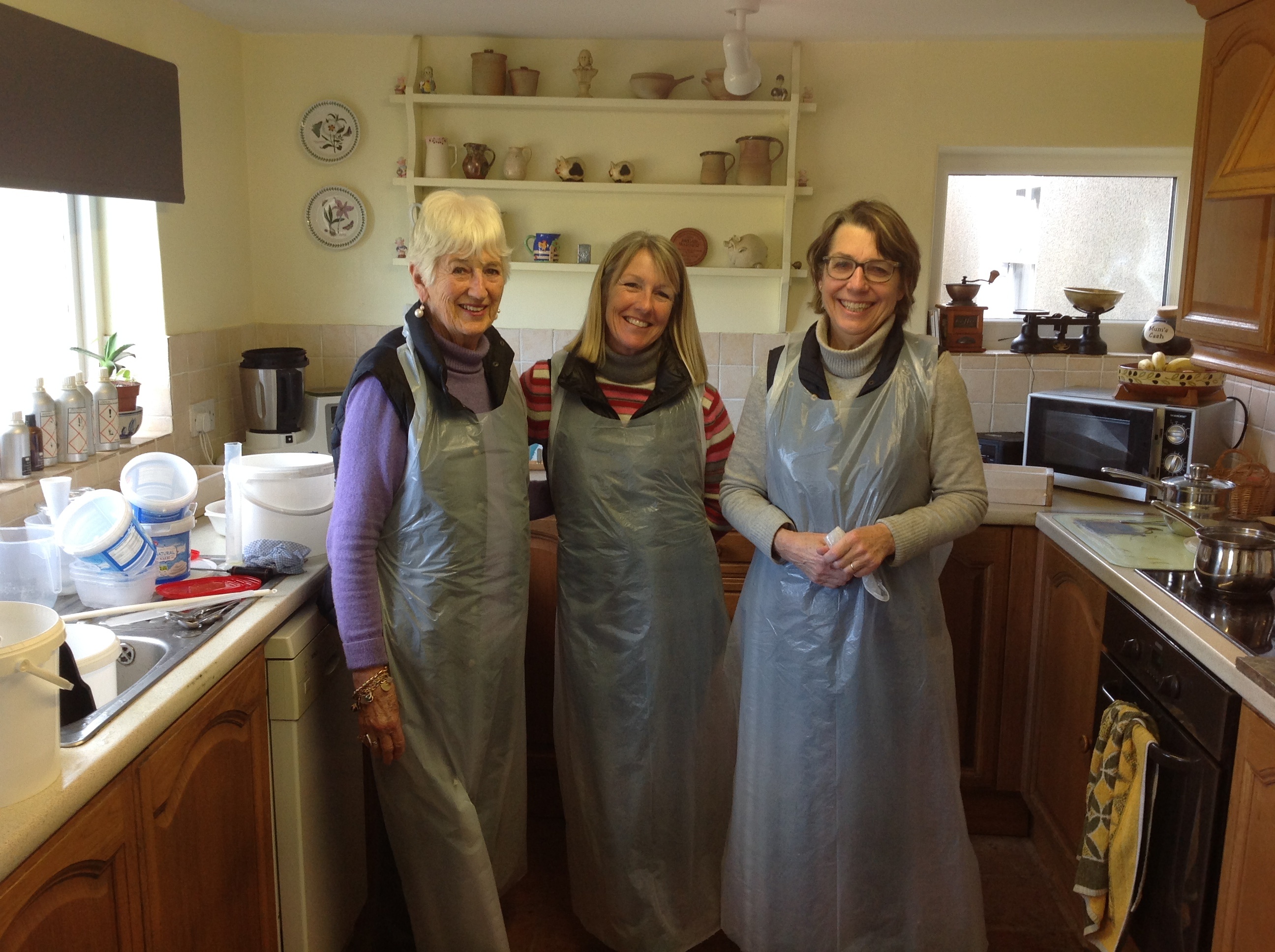 "I attended this course with two family members. Dine was very welcoming and extremely knowledgeable, taking us all safely through each step involved in the process. We came away with a certificate for the day and a wealth of information so we could continue our soapmaking journey at home if we so wished. We all had a great fun and produced lovely soap, which Diane posts to you. I would definately recommend this course to anyone interested in cold-pressed soap making ."
Jill Gibson